CMS
Centralized Management
Adding visibility to Ransomware Protection
CMS adds visibility of ransomware infection for organizations.
It's centralized monitoring, independent policy management, and log analysis enables systematic management of your organization.
Integrated backup enables recover important intellectual properties at the most disastrous event by ransomware.
Web-based management and comprehensive reports provides ease of maintenance at your choice of web browser.
Policy configuration and management on both by division / independently
Provides different backup options to help planning organization's backup needs.
No need for additional backup software.
Backup only important files for efficient storage use.
From installation to uninstallation
Supports unattended installation for corporates / organizations for uninterrupted workflow.
Deploy using e-mail or PMS (Patch Management Software).
Deployment supports both Cloud or on-premise.
Report and Notifications for Administrators
Define date ranges and filters to acquire report with relevant information.
Provides detailed agent information.
E-mail notification on ransomware detection.
Mobile, PC, Tablet responsive Web-based User Interface
HTML5 based console provides full control only using web browser.
Responsive to mobile web environment enables to control anywhere in the world.
Informative dashboard provides all useful data at a glance.
HOW TO CHOOSE
Features
CMS Cloud
CMS Businiess
Main Features

* Centralized Management : Security Policy management and group management.
* Monitoring : Dashboard, Log management, Real-time information.
* Reporting : Comprehensive reports and statistics, Log analysis.

Deployment
Cloud hosting
Virtualized or Physical on premise server setup
Recommended Agents
< 500
500 ~ 1000
Additional Features
-
-
Supported Agent Types
AppCheck Pro, AppCheck Pro for Windows Server
Pricing
Free for companies uses more than 30 agents
Yearly subscription
SCREENSHOT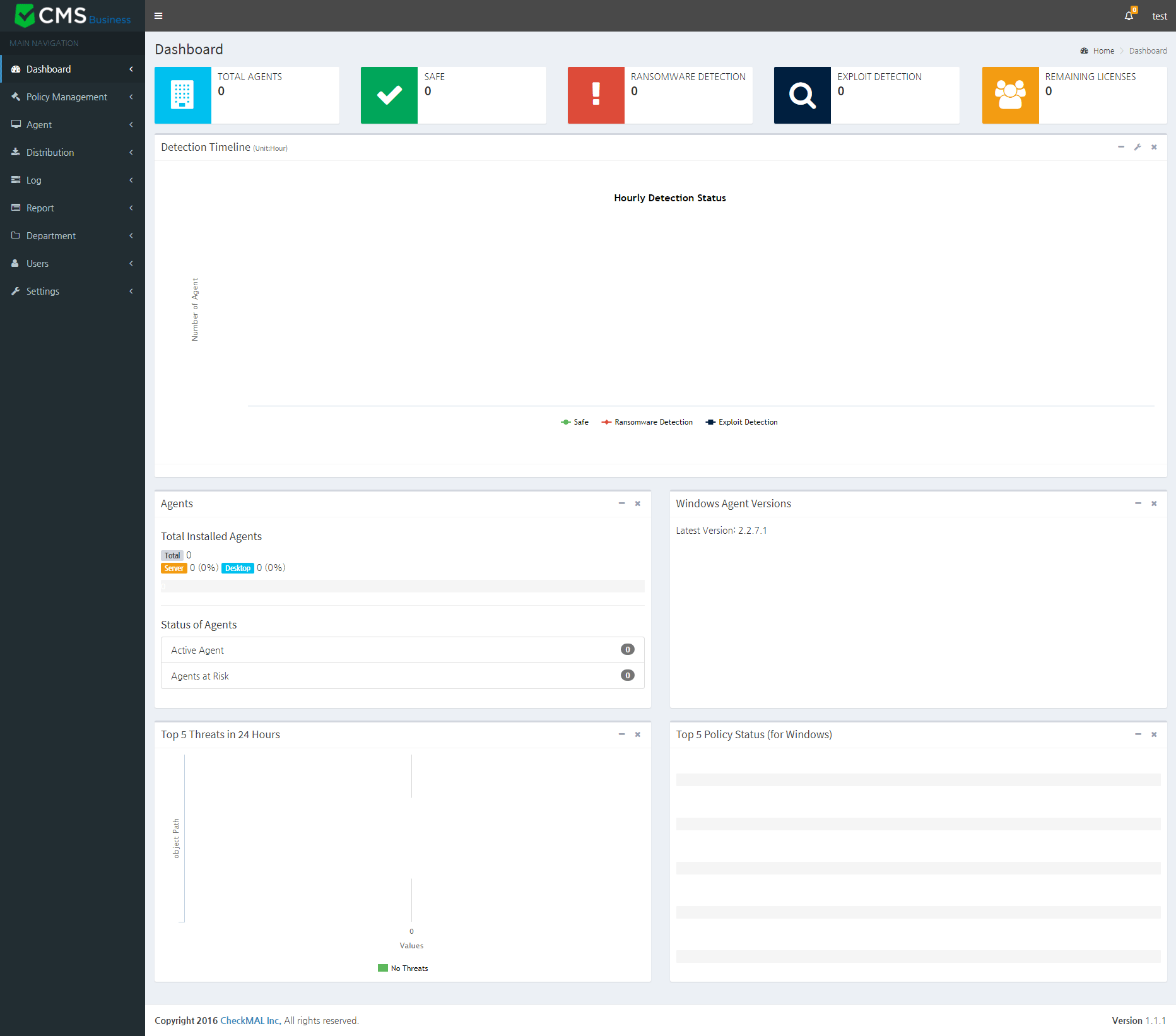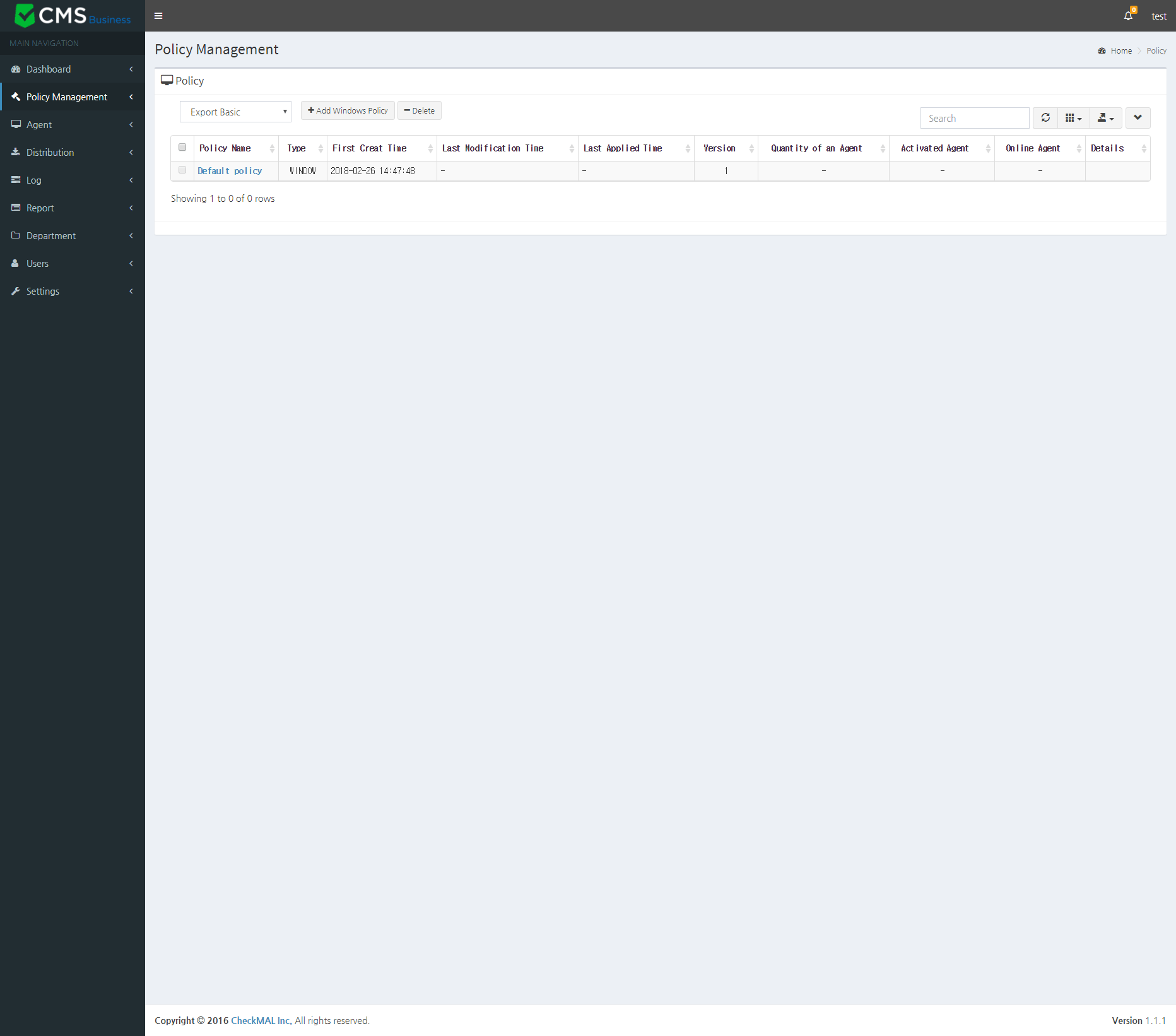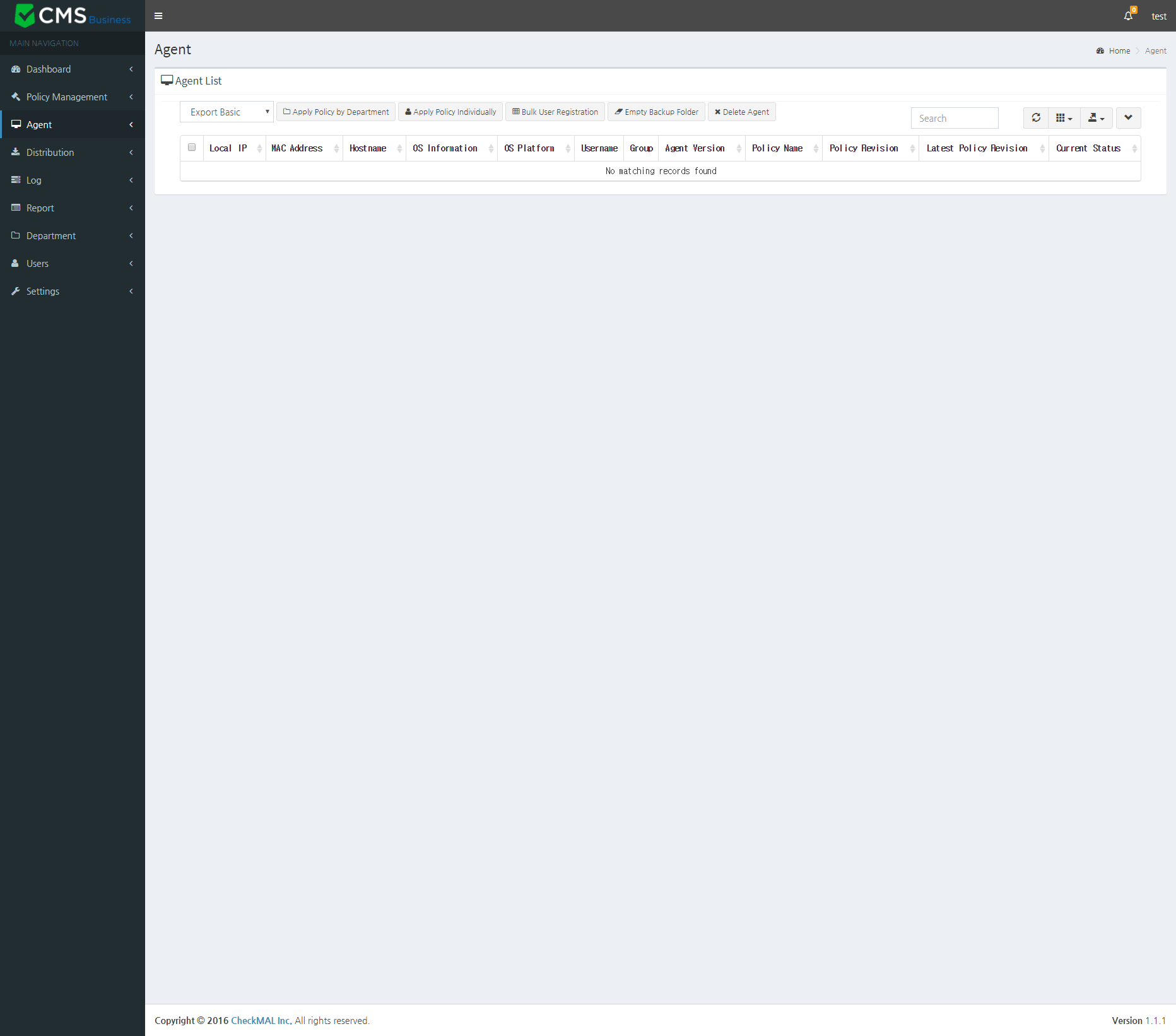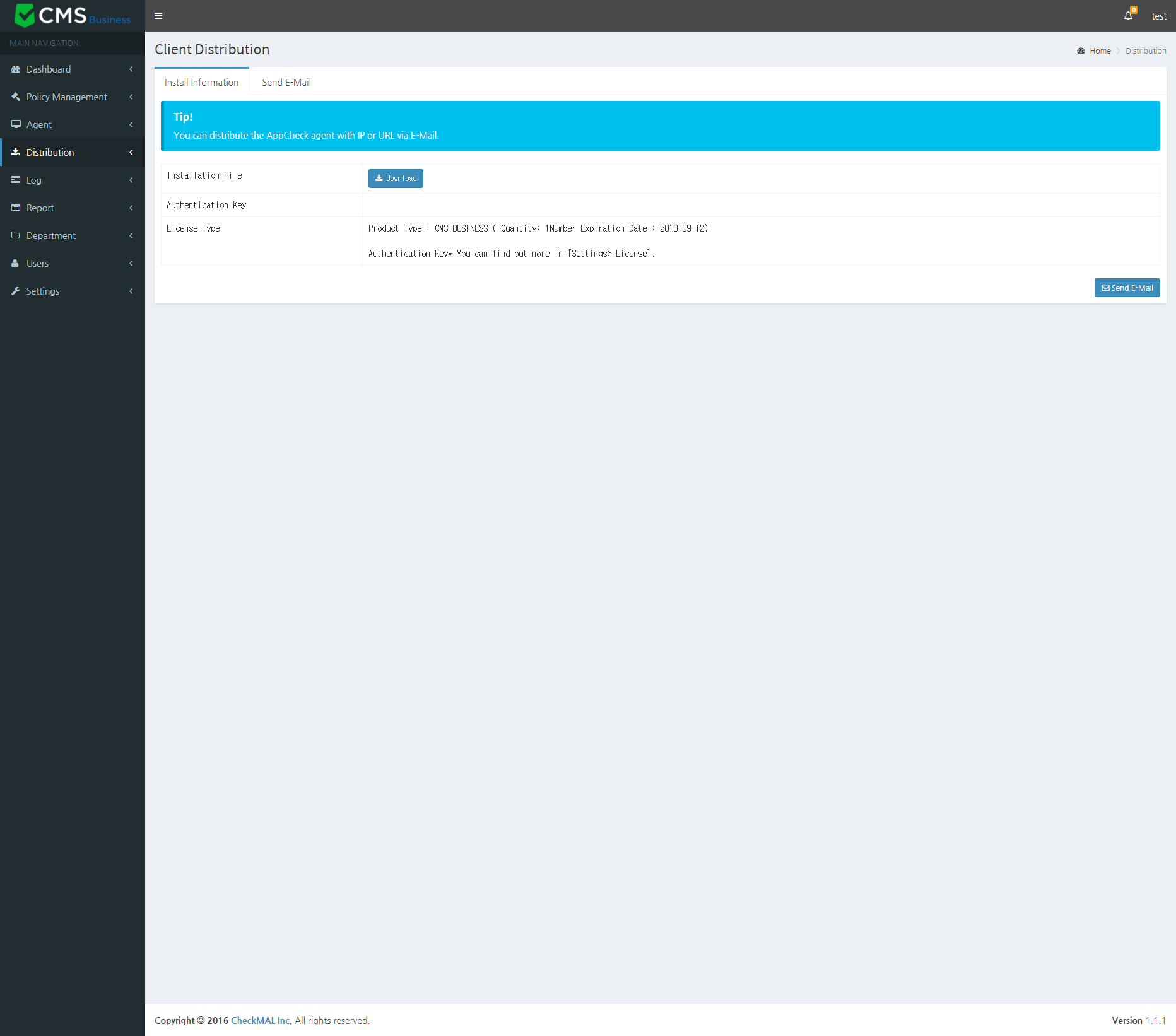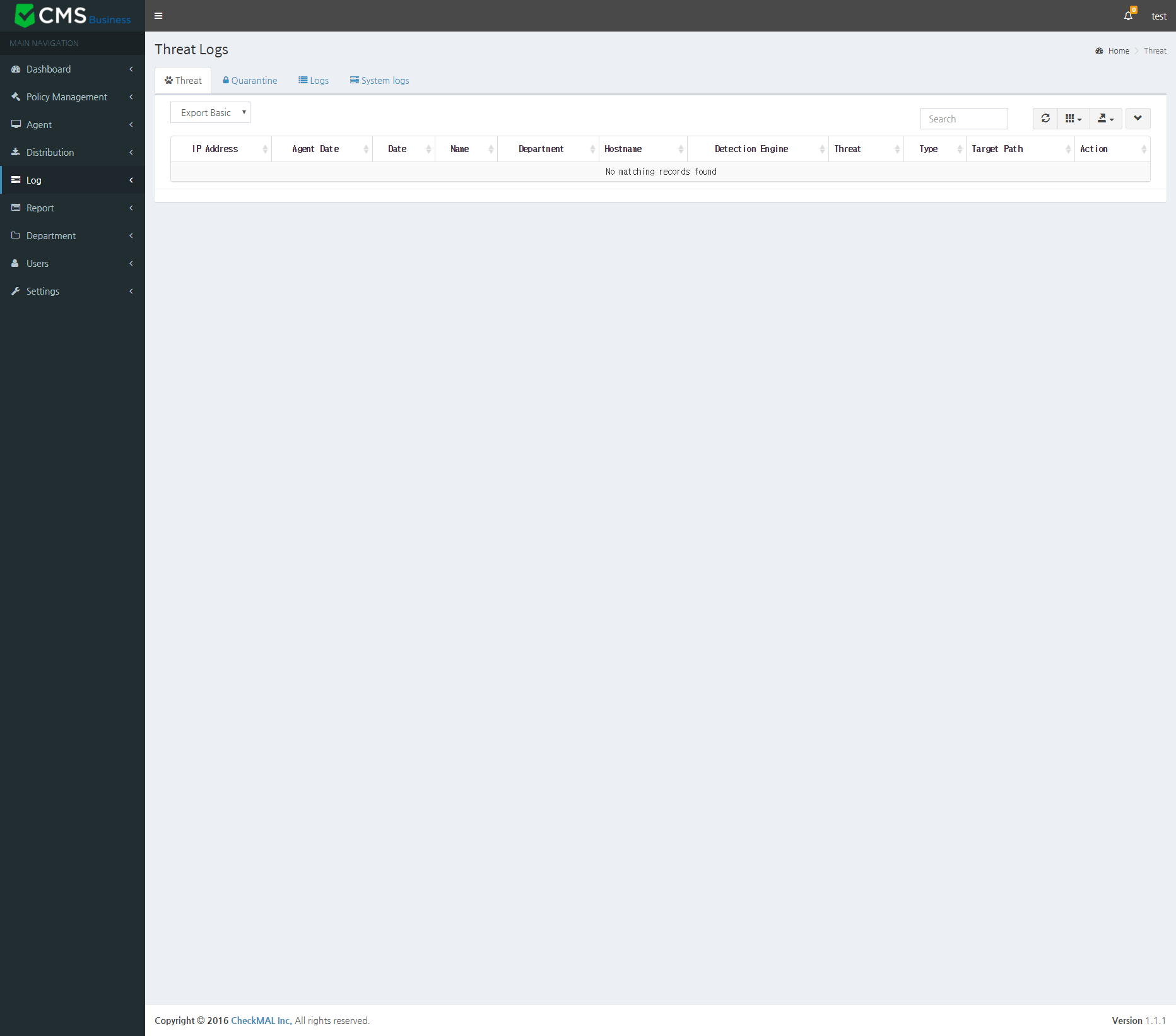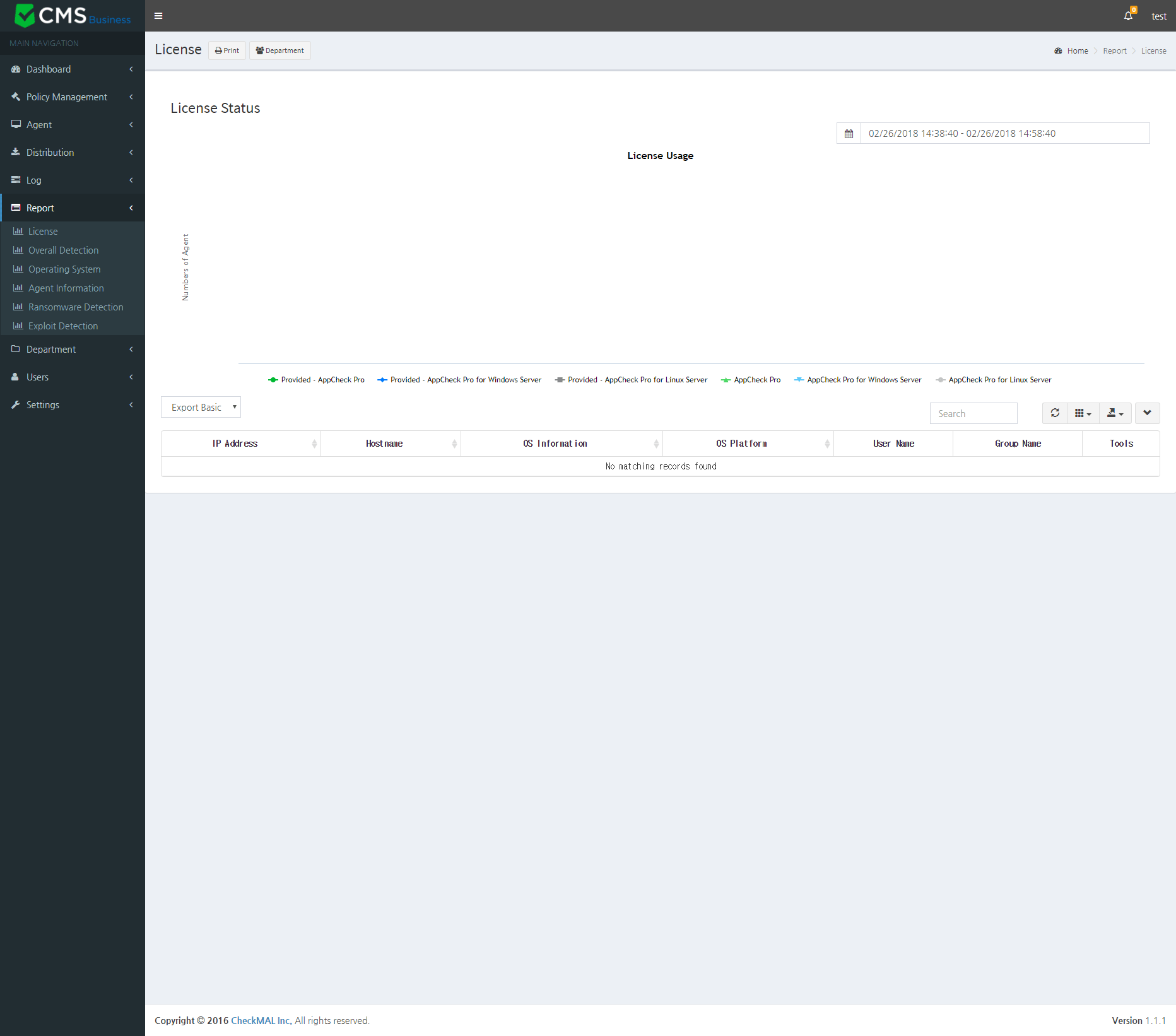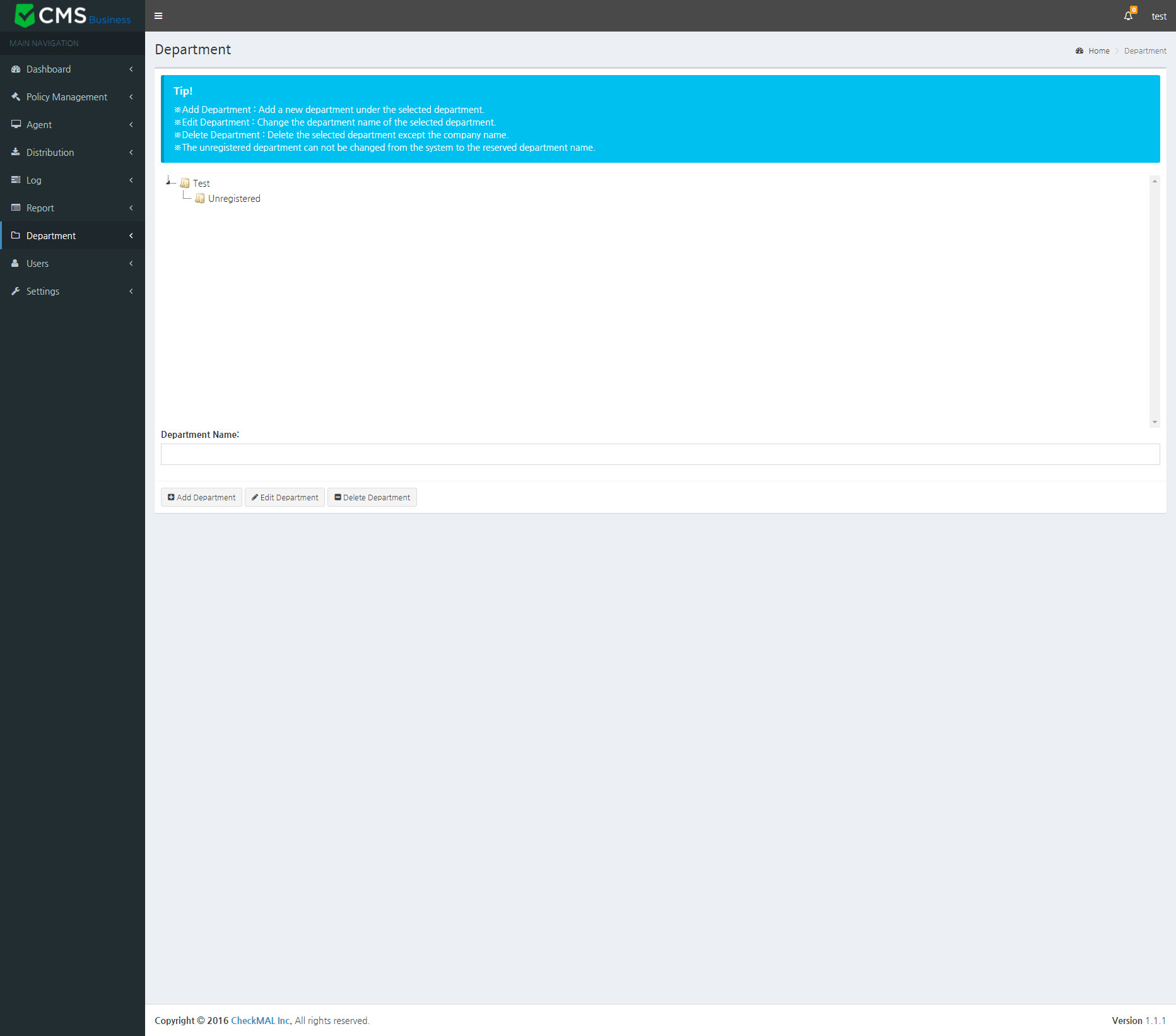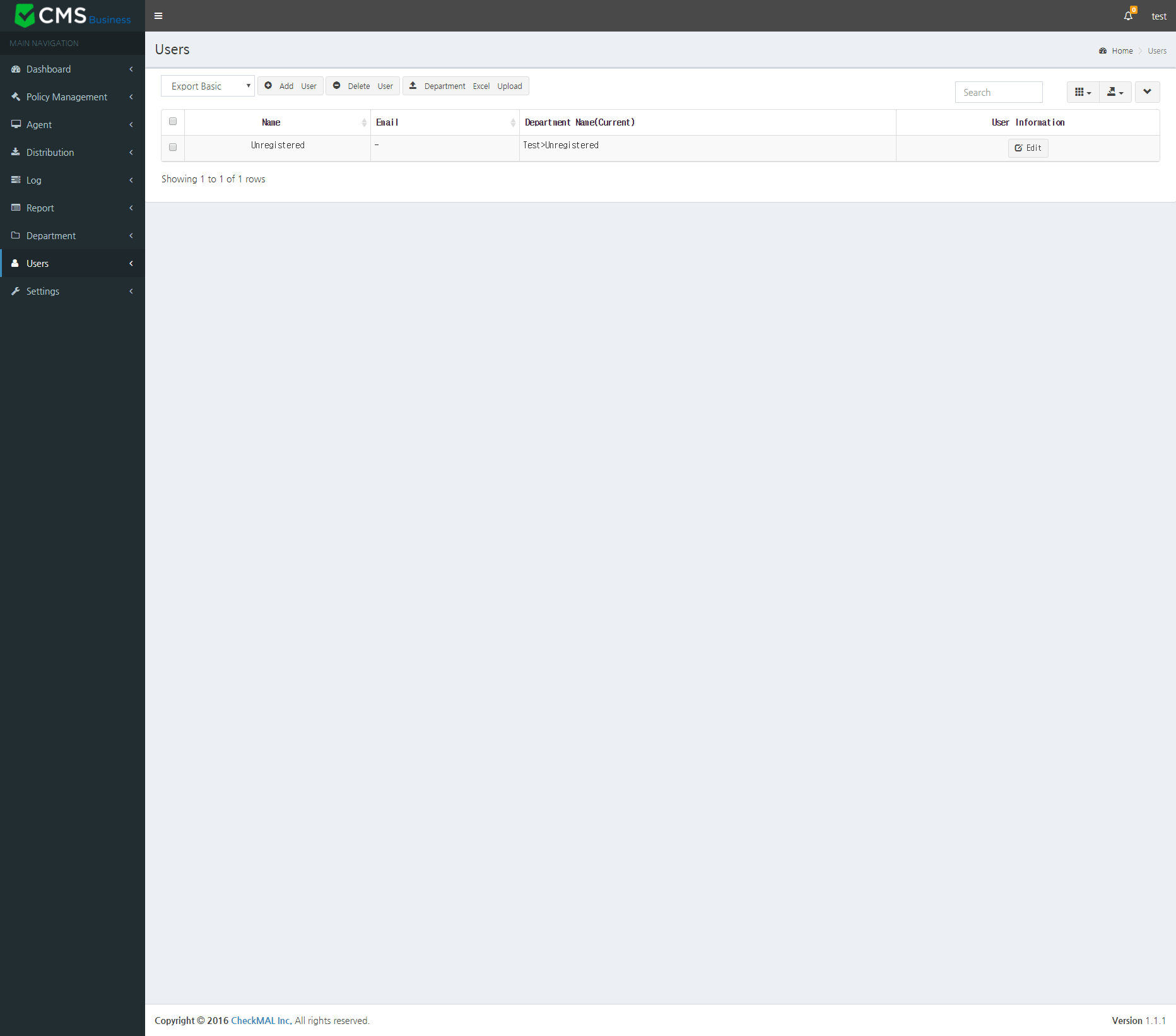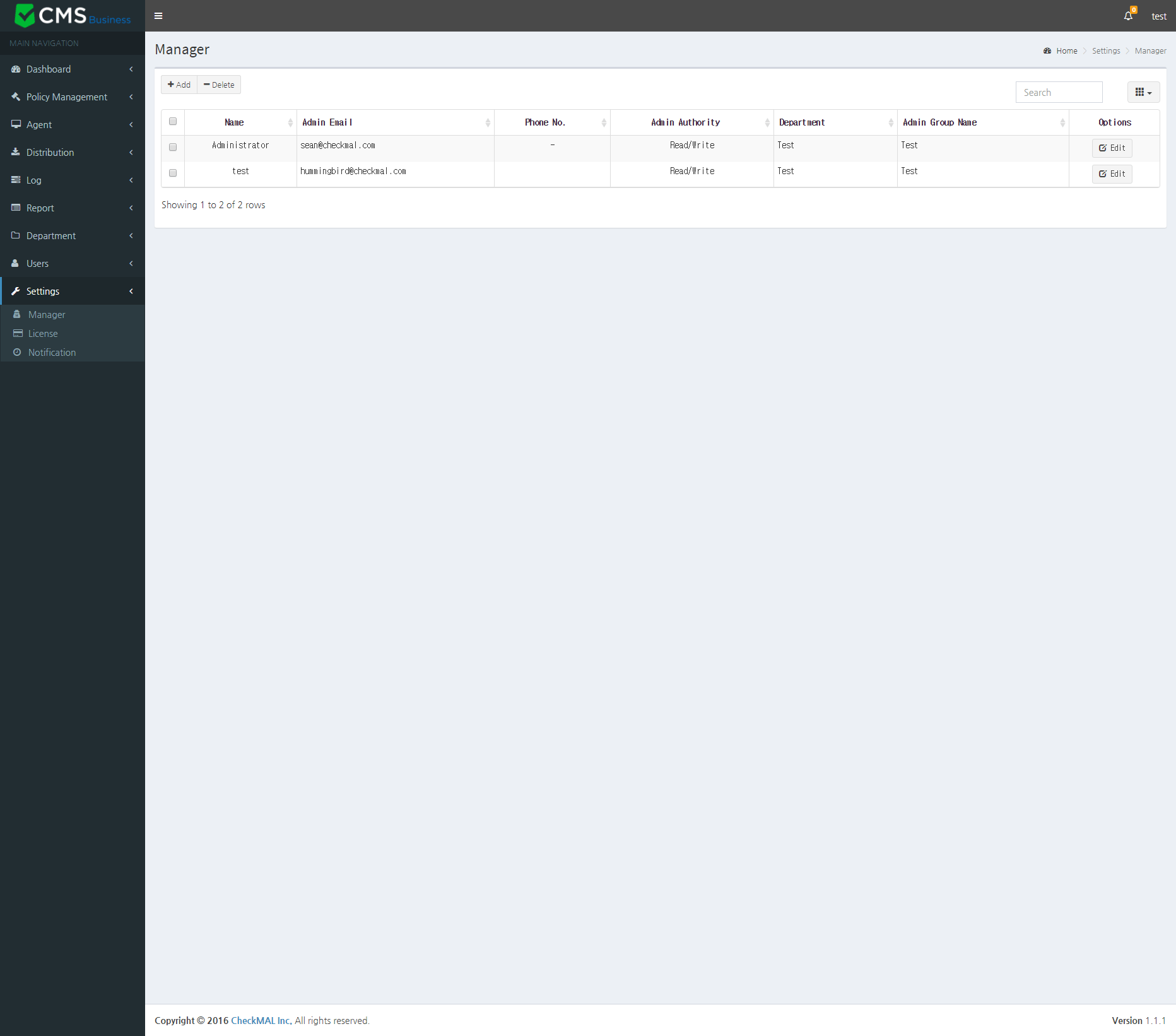 Please upgrade your web browser for better website experience.